Storage & feeding secondary fuels at cement plant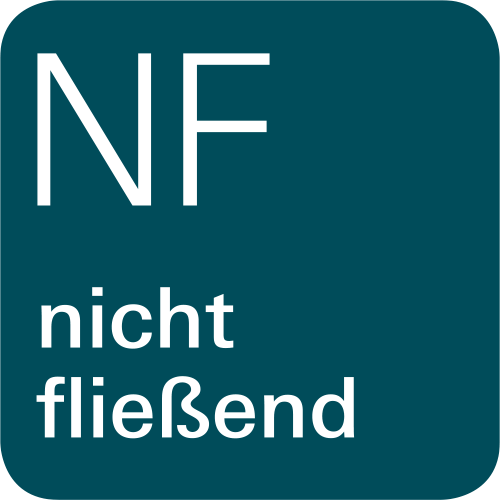 Bulk solids logistic plant for
alternative fuels
Storage & feeding secondary fuels at cement plant
Bulk goods / properties and technical challenge:
Sunflower husks, mycelium, and Refuse Derived Fuel RDF (this customer uses coarsely cut domestic plastic waste) - this bulk material is very elastic and becomes compressed in the silo - non-flowing blocks are formed.
Task / application:
Takeover of bulk material from a warehouse by truck-mounted crane into our bin. Safe discharge, pneumatic conveying and exact dosing of RDF into the main furnace or calcinator.
Solution:
MULTIGON cells open at the top are arranged on the long side of the storage hall and fed by the on-site truck-mounted crane. Discharge of sunflower husks and mycelium from the bins by metering screw conveyors. The challenging plastic foils are discharged by our OSZILLOMAT, which has been modified for this application. Pneumatic conveying over a distance of up to 200 m, feeding up to 3.5 t/h to A) the calcinator and B) the main kiln.
Key data of our solution:
Engineering of the overall project, MULTIGON silos with discharge system (Oszillomat) and screw conveyors, pneumatic conveying, intermediate hopper for precise dosing into the main kiln, plant control unit.