Your one-stop shop for turnkey solutions for automated material flow of bulk goods!
The logistics system for bulk material.
We specialize in bulk materials logistics and offer complete systems from a single source. We are your competent partner for all aspects ranging from engineering to manufacturing, assembly, and commissioning.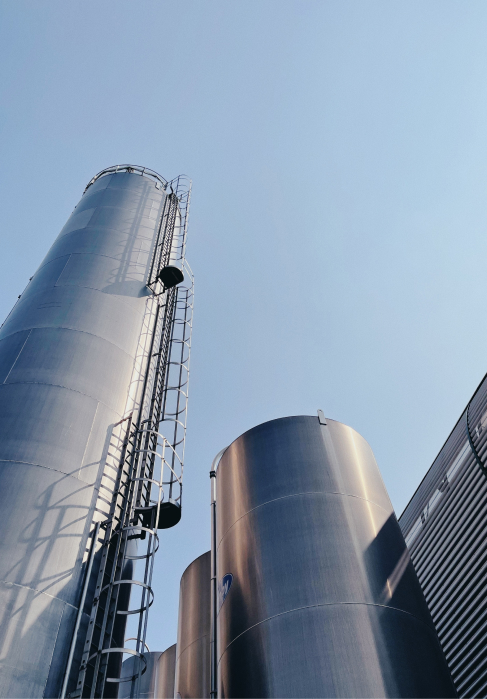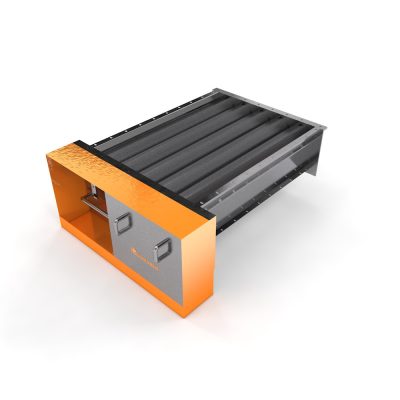 Discharge, dosing and shut-off device in one.
Especially useful for bulk goods with poor flow properties.
Processes inside the silo
Drying, cooling, or heating in the bin?
You can with GEROLDINGER!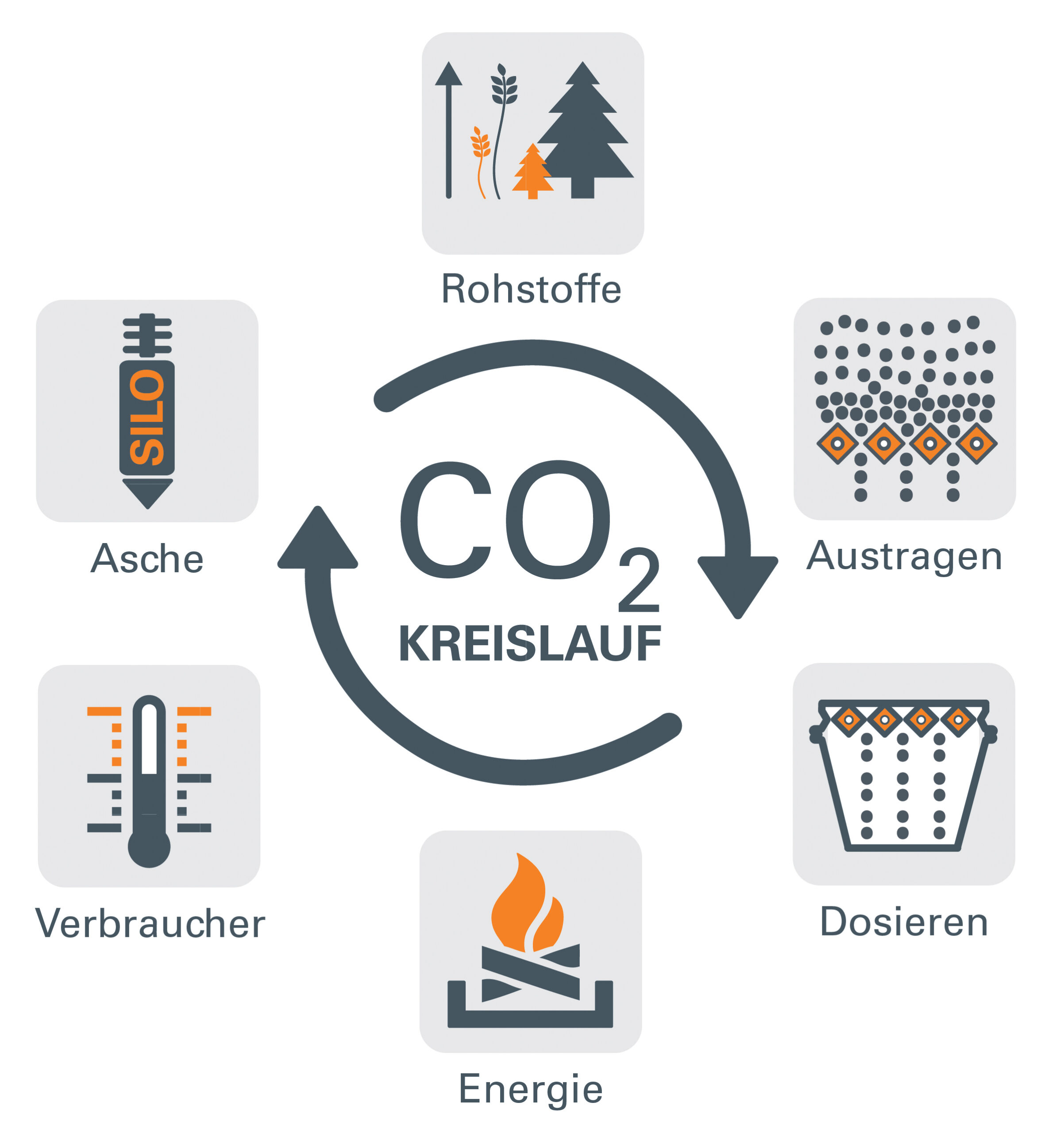 At Geroldinger, we are pioneers in CO2 reduction and sustainability. Our entire factory is 100% heated with biomass, our contribution to a clean future. In fact, our own technology is a key feature of our heating system. Of course, this system is scalable, so it can be adapted to any operation.

Optimal design
Through many years of experience we design the optimal solution for you.

Disturbance-free operation
Our demands on quality and continuous improvement lead to an virtually trouble-free operation of your plant.

Lowering your operating costs
Logistics solutions from GEROLDINGER are energy-efficient, produce few emissions and have a long operating life.

Flexible order processing
Due to our high degree of in-house production, we can flexibly respond to your requirements and create your individual plant.

Fundamental research
For decades, we have been pioneers in conducting intensive research in the field of technology for bulk materials.

Processes inside the silo
In gas counterflow, your bulk material can be dried, heated or cooled during ongoing operations. All according to your individual needs.
ENERGY INDUSTRY/POWER PLANTS
Recycling/Waste Management
ENERGY INDUSTRY/POWER PLANTS
Recycling/Waste Management
The right approach always starts with
the analysis of your bulk material.
With many years of experience in handling bulk materials
we are specialized in typical problem areas.
Installation & Commissioning
A crucial step towards trouble-free operation of a
Plant is reliable installation and commissioning.
Spare Parts and After Sales Services
Customer support is a top priority at
Geroldinger.
Interesting facts about bulk goods
Here you can find all documents
available for download.