Spare Parts & After Sales Services
Online spare parts inquiry &
After Sales Service
We offer comprehensive After Sales Service for our customers
and guarantee excellent customer support even after commissioning. Our technical team is at your disposal to solve any issues quickly and efficiently.
Please contact us at +43 7766 2437-353.
Using the form on the right, you can conveniently request spare parts and accessories for your system online. Please fill out the marked fields and we will contact you as soon as possible.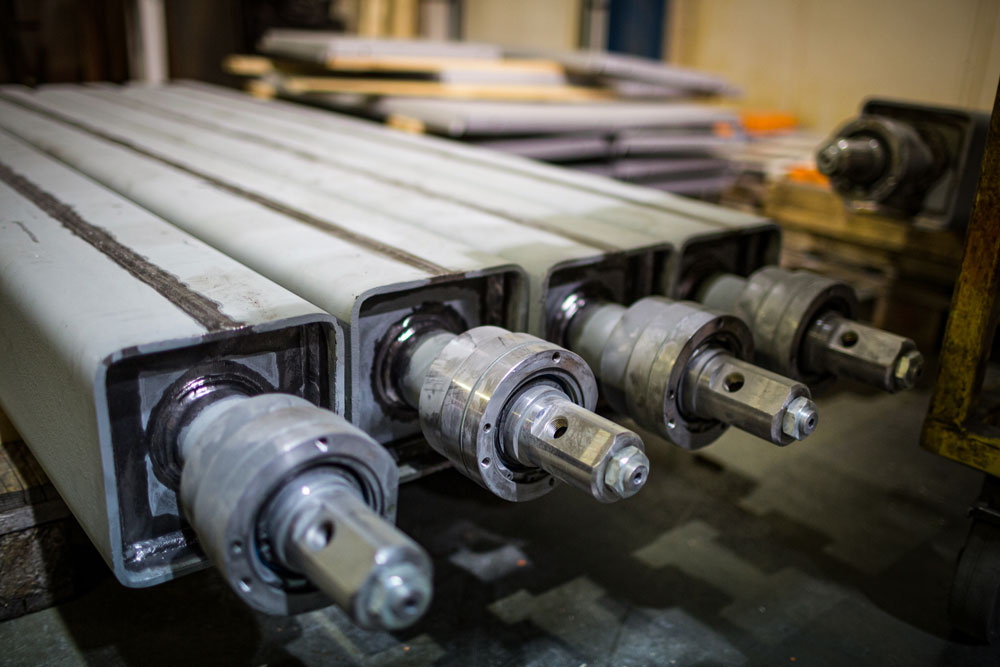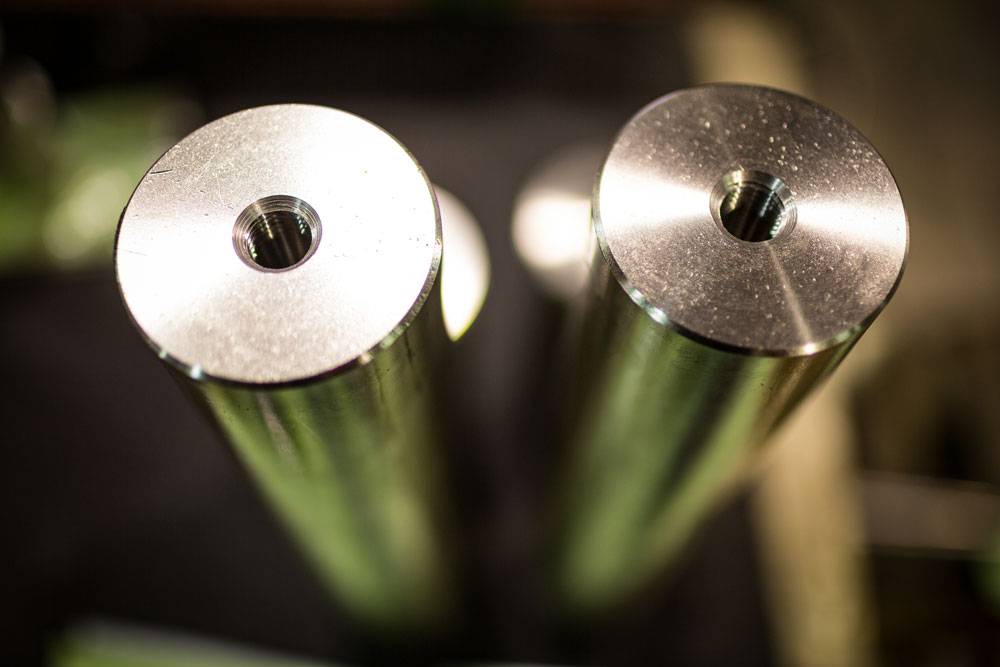 Sales spare parts & costing